Workshop Dinner (Social Event on Monday)
Workshop dinner will take place in the Arkadenhof at the University of Vienna.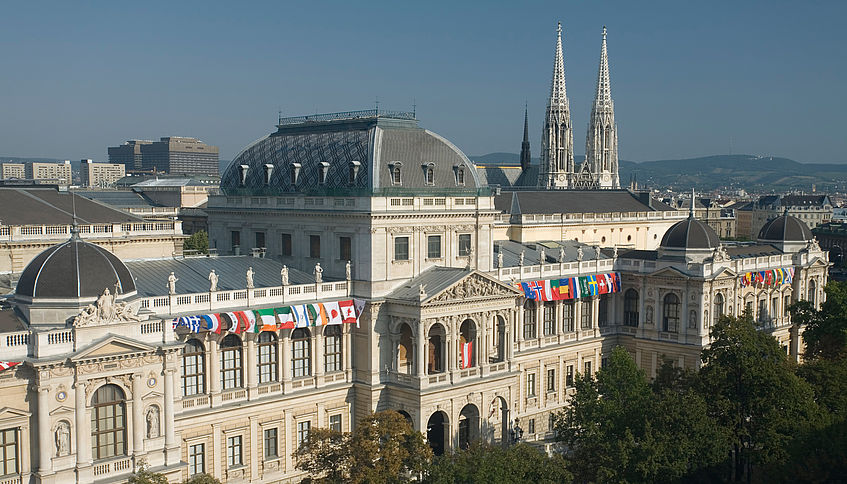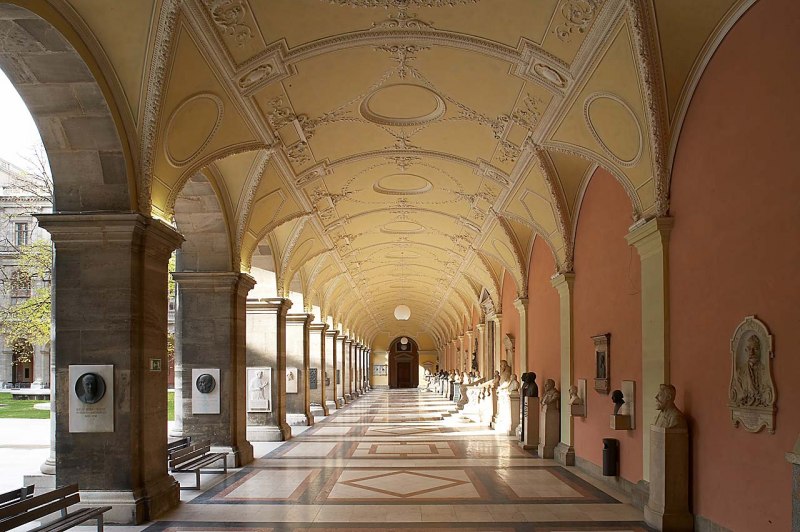 Welcome Reception (Social Event on Tuesday)
The Office of the Mayor of Vienna is inviting us to a Mayor's Reception at the Vienna City Hall.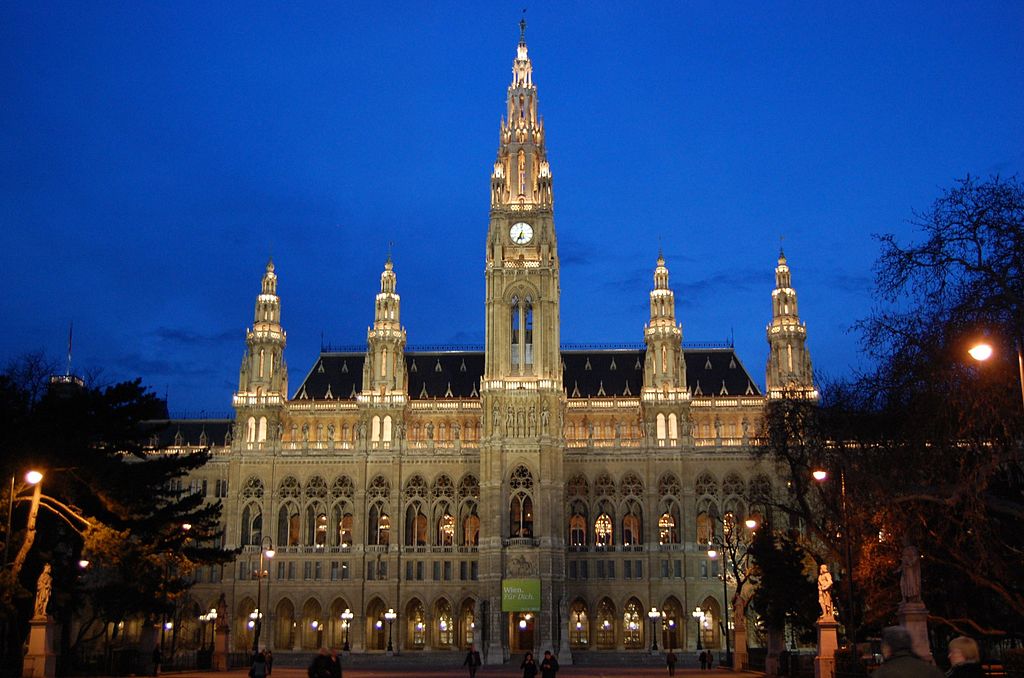 Conference Dinner (Social Event on Wednesday)
With 612ha of vineyards, Vienna is the only capital worldwide maintaining a large viniculture within the city boundaries.
The dinner will take place at  Fuhrgassl-Huber, a "Heuriger" (traditional wine tavern), located on the outskirts of Vienna. A "Heuriger" is the East Austrian name for taverns where local winemakers serve their new homegrown wines in a pleasant and cheerful atmosphere.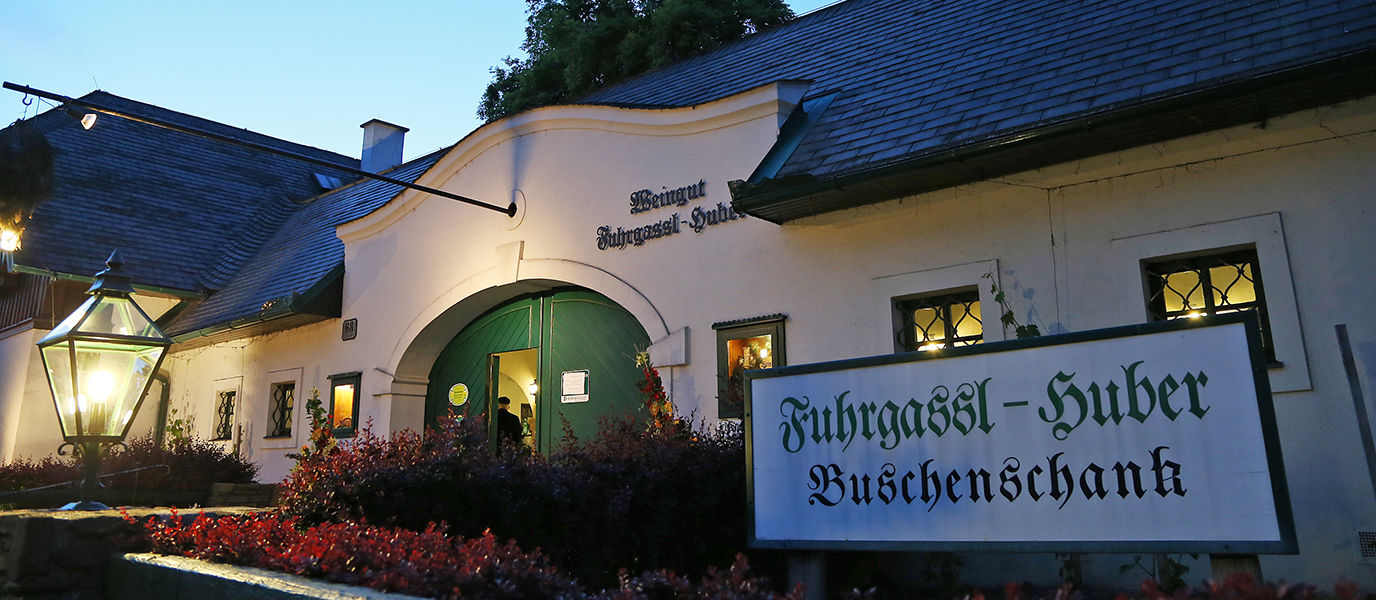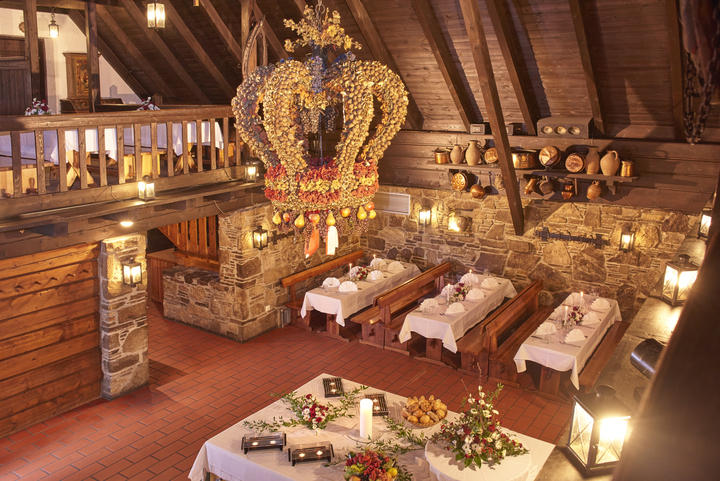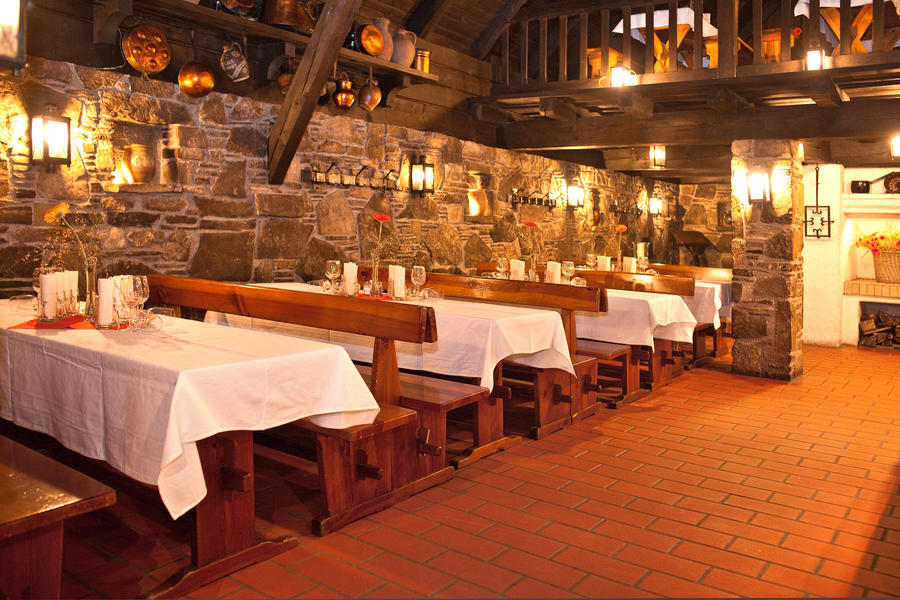 Farewell Party (Social Event on Thursday Evening)
When all the work is done, we will celebrate a farewell part on THU evening. This party will take place at Luftburg in the close-by Prater park. It is in 10 minutes walking distance to the conference venue.